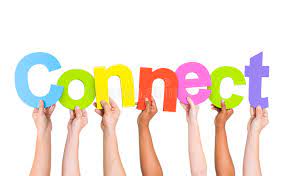 Just a Thought - Connect
From Monday to Friday during the Fest Donagh Hennebry, Resource Officer for Suicide Prevention will be doing the Just a Thought section at 7.30am and 12 noon on Radio Kerry. Each day Donagh will base the thought on one of the Five Ways to Wellbeing. Today Donagh will be talking about Connecing and the importance of human interactions.
The registrations for this event are now closed.