Packed With Positivity -8 to 12 year olds:10am to 12noon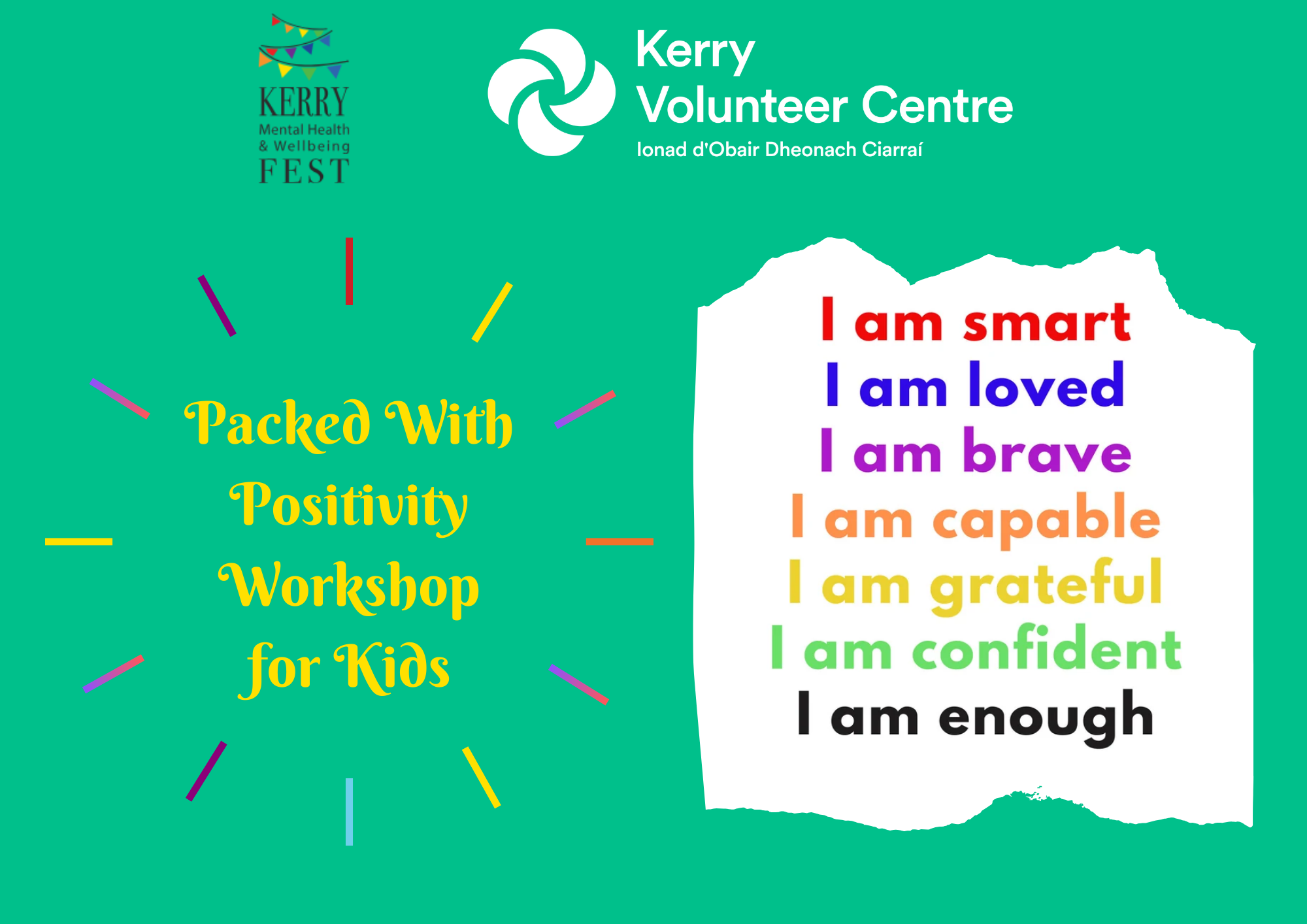 Packed With Positivity -8 to 12 year olds:10am to 12noon
By the end of the Packed With Positivity workshop children aged 8 to 12 years old will have a collection of 16 stunning affirmation cards that are truly one-of-a-kind! The workshop for 8 to 12 year old, will explore the world of mixed media art using monoprinting and collage techniques to create unique and meaningful pieces. Throughout the workshop, the facilitator Suzan will also focus on positive affirmations to help cultivate confidence and inspire creativity.
Event Details:
Date & time:
14 Oct @ 10:00 - 12:00
Venue:
ANAM Cultural Centre, KIllarney
Organiser:
Kerry Volunteer Centre
Facilitator:
Suzan McCreadie
This event is best suited for:
The registration for the event require a booking account, please register your
account here
, or
login
to make a booking.