Tralee Boxing Club Saturday Morning Social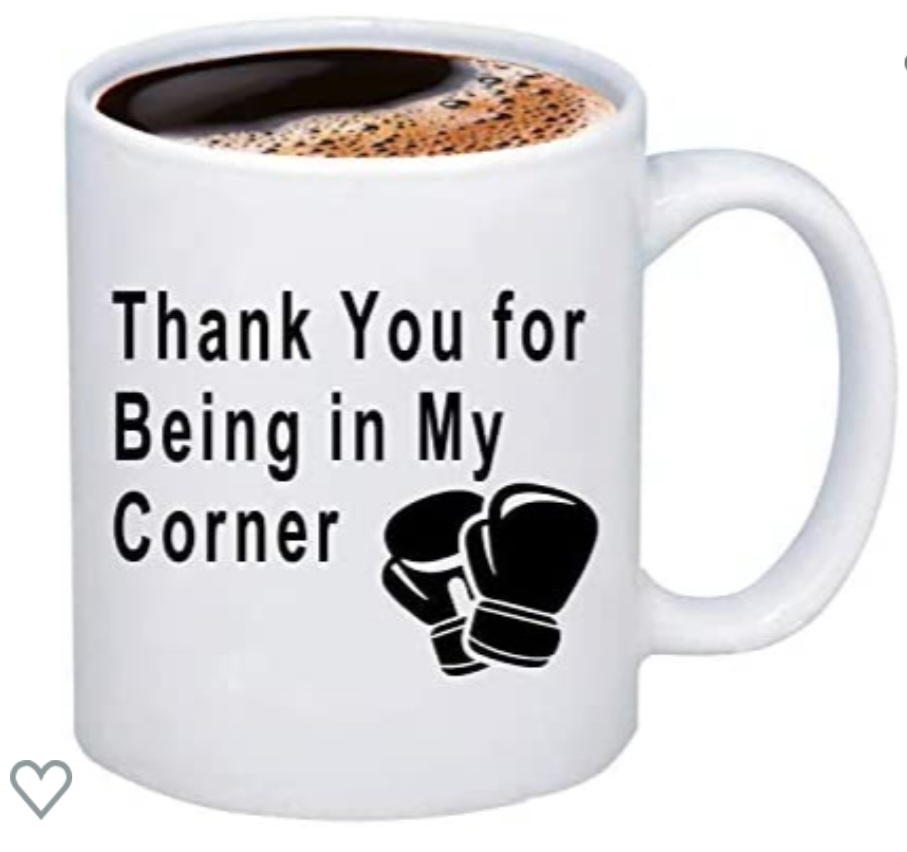 Tralee Boxing Club Saturday Morning Social
Coffee morning in the club gym to promote mental health and well being awareness in our community. A chance for our new members and regulars to meet, chat and enjoy a cuppa together. Scones and boxing stories are optional.
Event Details:
Date & time:
15 Oct @ 10:00 - 12:00
Venue:
Tralee Boxing Club , Tralee
Organiser:
Tralee Boxing Club
This event is best suited for:
Please note this is a private event that is not open to the public.