Kenmare Healthy Eating - At 'Training with the Stars '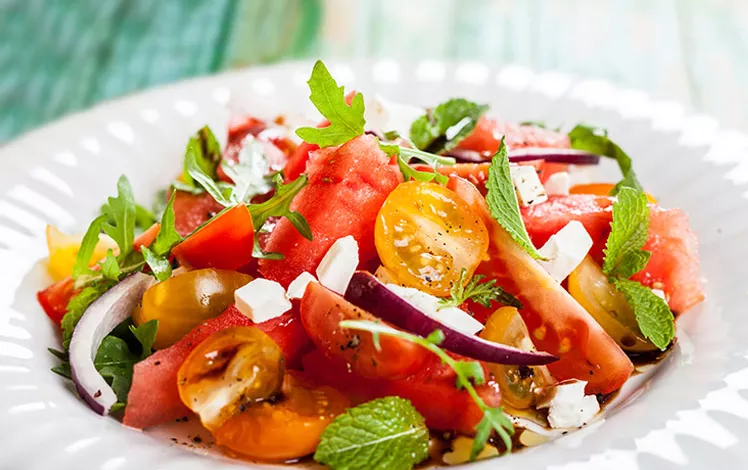 Kenmare Healthy Eating - At 'Training with the Stars '
As part of the Safefood Community Foods Initiative, a healthy cooking demonstration focusing on lunches and snacks will take place. Lots of information available on healthy eating, saving energy and cost while eating healthy and lots of food and snacks to try. This will take place at the 'Training with the Stars' event in Kenmare which raises funds for Saint Francis Special School.
Event Details:
Date & time:
14 Oct @ 11:30 - 15:00
Venue:
KENMARE SHAMROCKS GAA CLUB, Kenmare
Organiser:
South Kerry Development Partnership
Facilitator:
Carol Naughton
This event is best suited for:
Children
Teens
Young-adults
Older-adults
The registration for the event require a booking account, please register your
account here
, or
login
to make a booking.