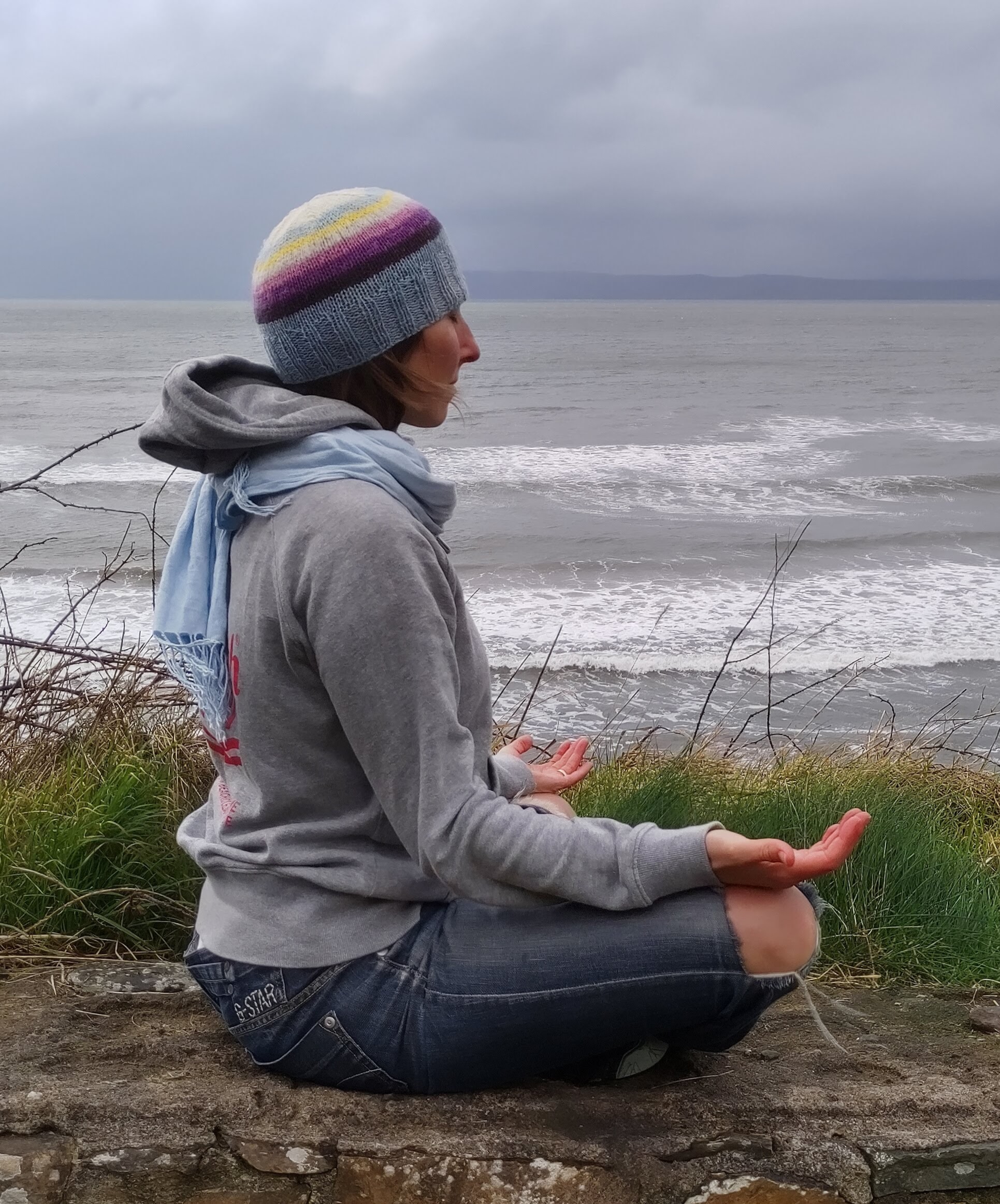 Restorative Yoga
In this session, you'll immerse yourself in a calming oasis of gentle yoga poses and deep relaxation techniques. Miriam will guide you through a series of restorative postures designed to release tension, reduce stress, and promote inner peace. Whether you're new to yoga or a seasoned practitioner, this session offers a space to unwind, reconnect with yourself, and nurture your mental and emotional well-being. Don't miss this opportunity to prioritize self-care and recharge your spirit with Miriam at the Kerry Mental Health & Wellbeing Fest.
Event Details:
Date & time:
13 Oct @ 10:00 - 11:00
Venue:
Glenbeigh Community Center, Glenbeigh
Organiser:
Turtle Transformation Limited
Facilitator:
Miriam Schmidberger
This event is best suited for:
Young-adults
Older-adults
The registration for the event require a booking account, please register your
account here
, or
login
to make a booking.