Tralee Boxing Club Soccer Tournament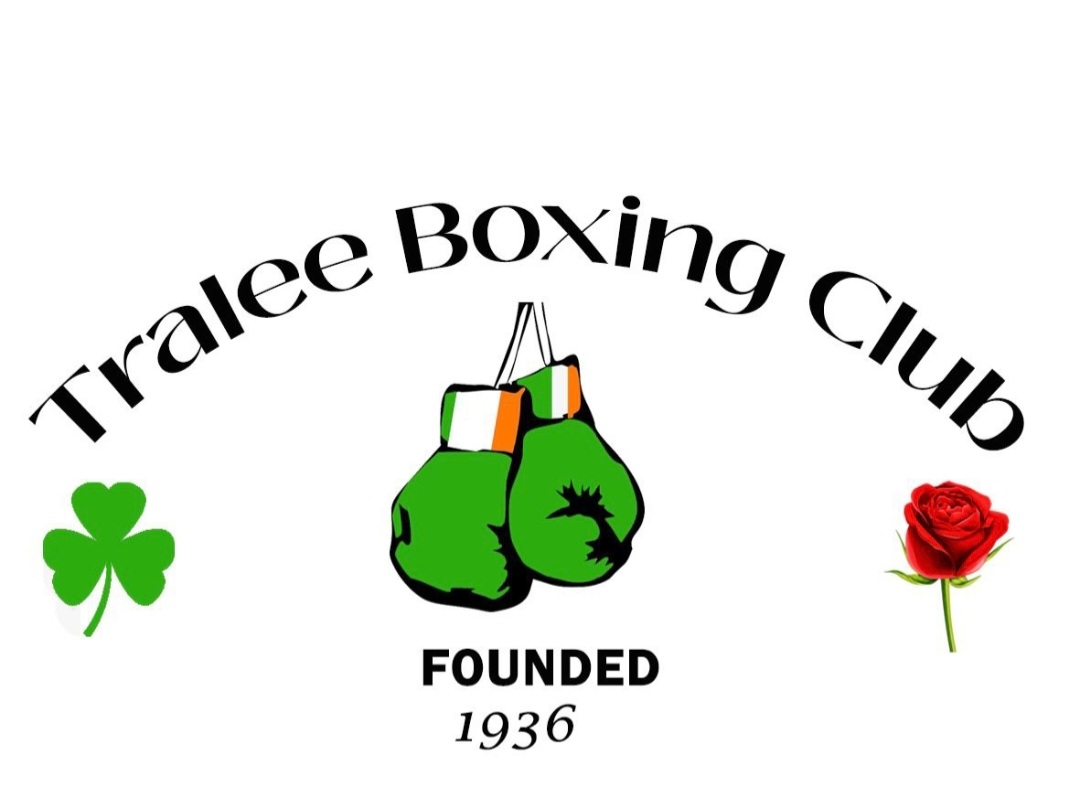 Tralee Boxing Club Soccer Tournament
5 a side, mixed, "friendly" soccer tournament for members of Tralee Boxing Club, to raise awareness of the importance of community in maintaining mental health and well-being. Open to all members from age 6 to 60+, whether participating as players, coaches, referees, organisers or medics, everyone is welcome. Refreshments provided and useless prizes up for grabs.
Event Details:
Date & time:
07 Oct @ 11:00 - 13:00
Venue:
Rahoonane Community Centre, Tralee
Organiser:
Tralee Boxing Club
Facilitator:
Lee O Herlihy
This event is best suited for:
Please note this is a private event that is not open to the public.