Parents Workshop to Support Teenagers with Body Confidence & Positive Periods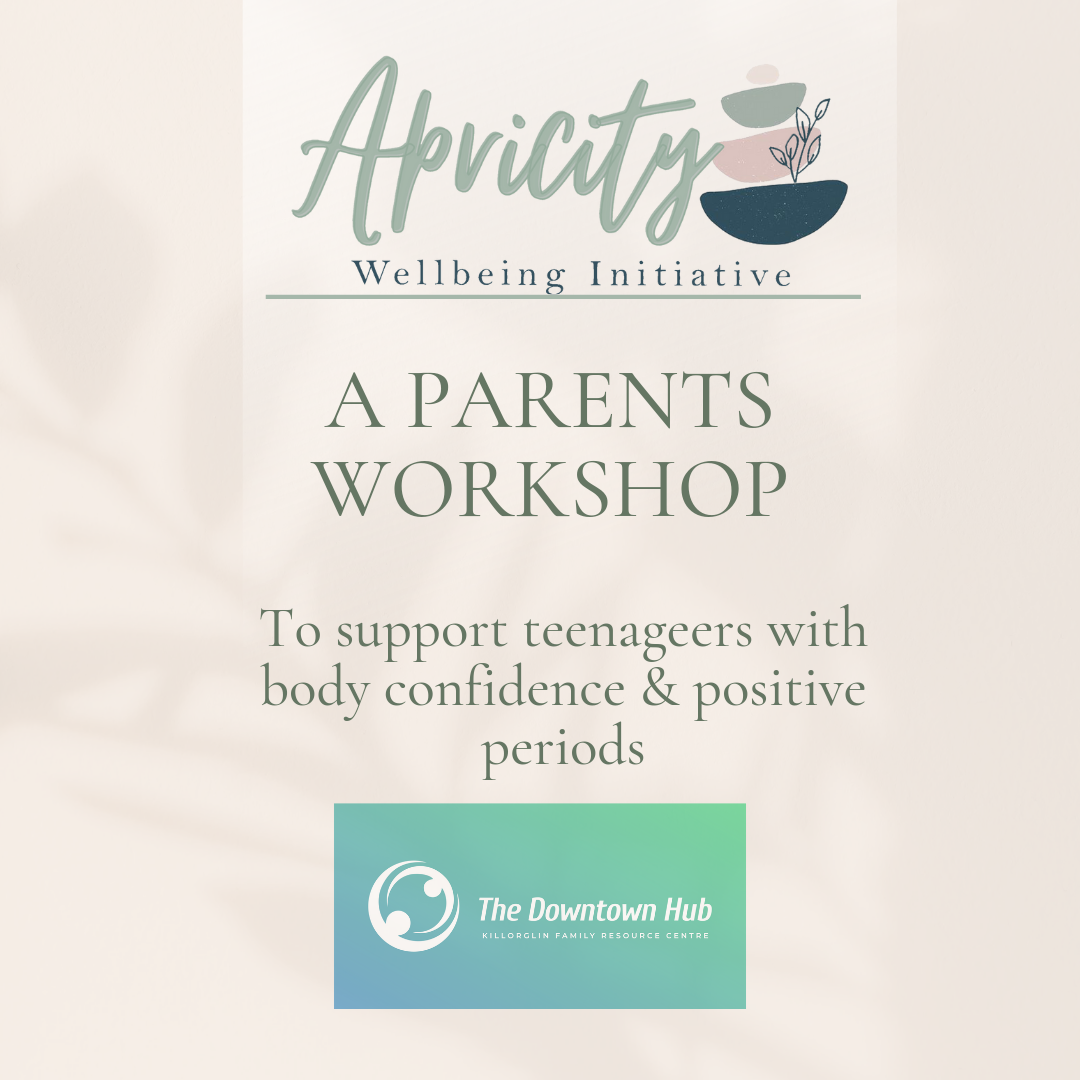 Parents Workshop to Support Teenagers with Body Confidence & Positive Periods
A workshop for parents to understand how supporting body confidence, reducing stigma & learning how changing our view around menstruation can lead to happier, healthier periods. In this workshop we will explore cultural views, & Ayurvedic techniques to support digestive and liver health which plays a crucial role in hormones affecting menstruation. You will learn ways to support young women and help them feel more at home in their bodies.
Event Details:
Date & time:
10 Oct @ 19:00 - 21:00
Venue:
Killorglin Family Resource Centre, Killorglin
Facilitator:
Sharon Roche
This event is best suited for:
The registration for the event require a booking account, please register your
account here
, or
login
to make a booking.