Connect With the Natural Beauty Around Us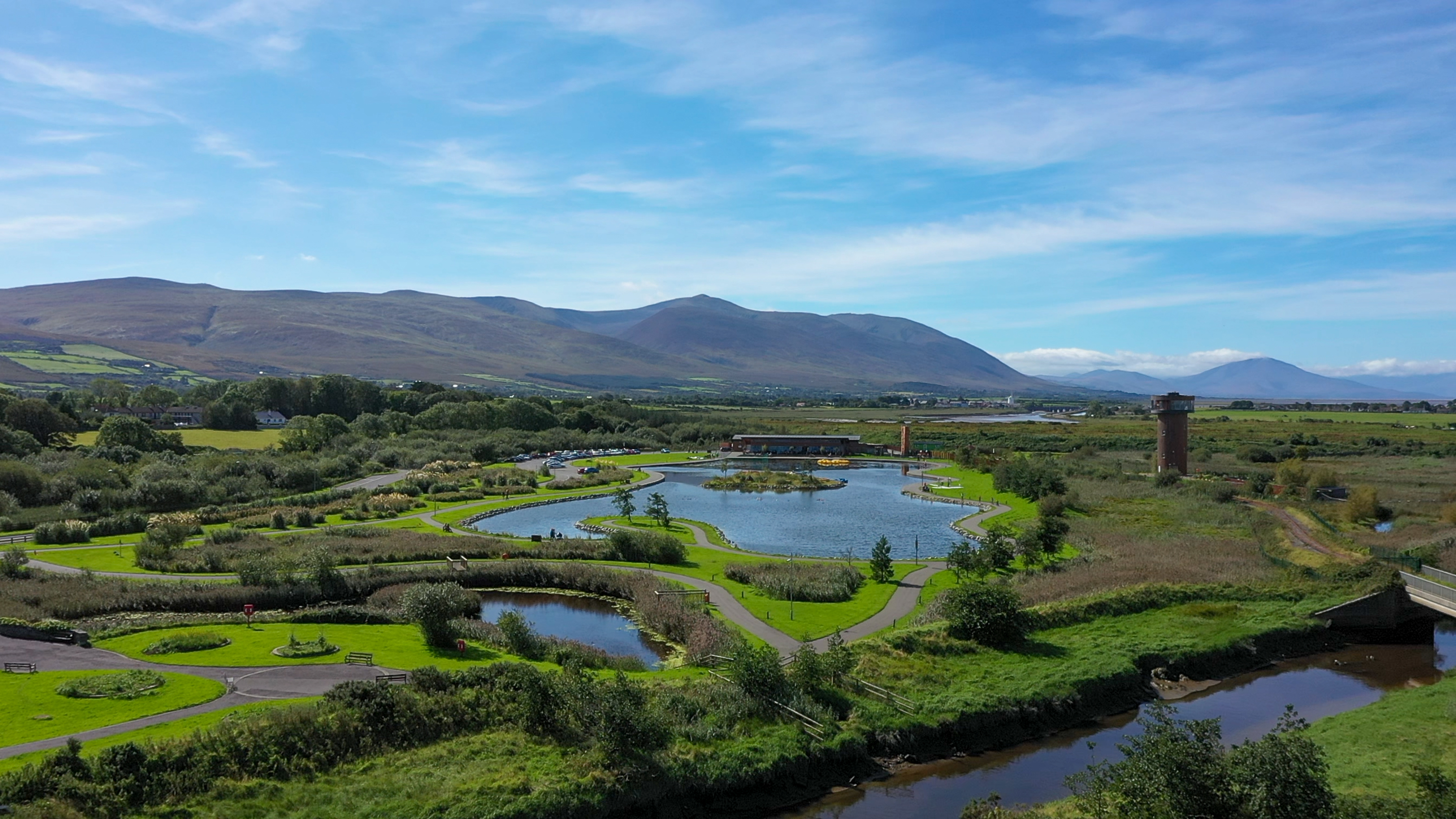 Connect With the Natural Beauty Around Us
This guided walk in nature will let you actively engage with the outdoors. Regardless of background or disposition everyone is connected to the natural world. The quality of our health is correlated to the health of our environment. Connecting to the natural world can provide a slew of benefits to both our mental and physical health. This is because nature can bring us into the present. It can do so forcibly and suddenly through the cold embrace of the sea or it lure us slowly out of ourselves through birdsong. Studies have shown that the rhythmic and melodic patterns of birdsong can sooth us and provide relief from stress. These studies highlight the restorative effect of bird song on reducing mental fatigue. When we learn the names of the wildlife local to it can help us connect and notice the subtlety of the world. This is a mindful act, grounding our distracted minds. After this free educational, engaging active walk don't forget to treat yourself at our lovely family run Lakeside Café.
Event Details:
Date & time:
13 Oct @ 15:30 - 16:00
Venue:
Tralee Bay Wetlands Eco & Activity Park, Tralee
Organiser:
Tralee Bay Wetlands Eco & Activity Park
Facilitator:
Tralee Bay Wetlands Eco & Activity Park
This event is best suited for:
Children
Teens
Young-adults
Older-adults
Family
The registration for the event require a booking account, please register your
account here
, or
login
to make a booking.