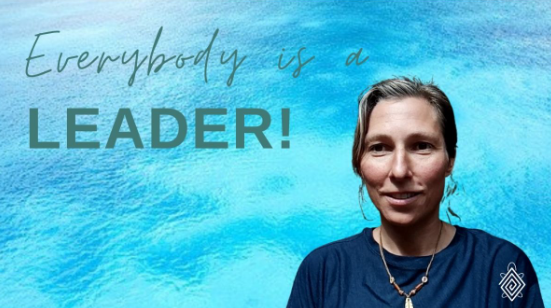 Everybody is a Leader
In this 90 minutes mind opening and integrated workshop, Miriam is introducing you to methods to take the ownership and leadership of your own life. This is an integrated workshop which takes body, mind and soul into account. By cultivating self-awareness, emotional regulation, positivity, and resilience, you can proactively manage your mental health and lay the foundation for a fulfilling and balanced life.
Event Details:
Date & time:
08 Oct @ 15:30 - 17:00
Venue:
Glenbeigh Community Center, Glenbeigh
Organiser:
Turtle Transformation Limited
Facilitator:
Miriam Schmidberger
This event is best suited for:
Young-adults
Older-adults
The registration for the event require a booking account, please register your
account here
, or
login
to make a booking.