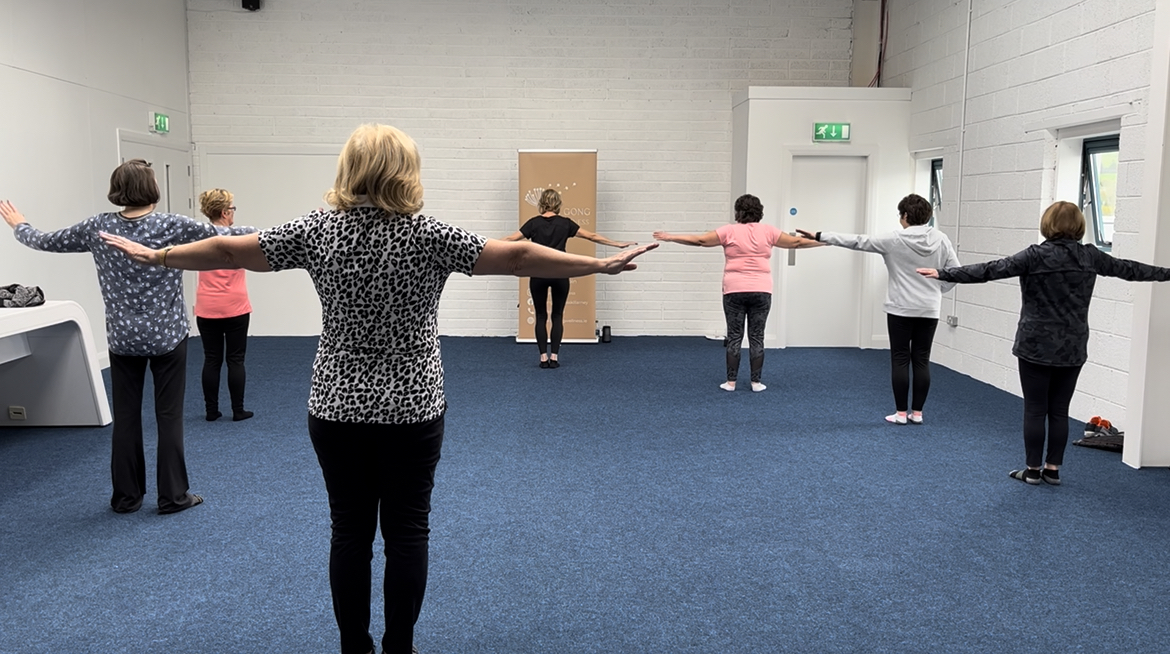 Qi Gong Wellness
Qi Gong is a "mind-body" wellness practice. It's combination of slow, gentle meditative movement with breathing, posture and awareness helps relax and unwind, re-energising the body and restoring overall balance. It's suitable for people of all ages & agilities so come along and find out how Qi Gong can help you take care of your own health and wellbeing & how you can change stress & tension into strength and vitality.
Event Details:
Date & time:
07 Oct @ 15:00 - 16:00
Organiser:
Qi Gong Wellness
Facilitator:
Noreen Tobin
This event is best suited for:
Young-adults
Older-adults
The registration for the event require a booking account, please register your
account here
, or
login
to make a booking.