Morning Broadcast - Connect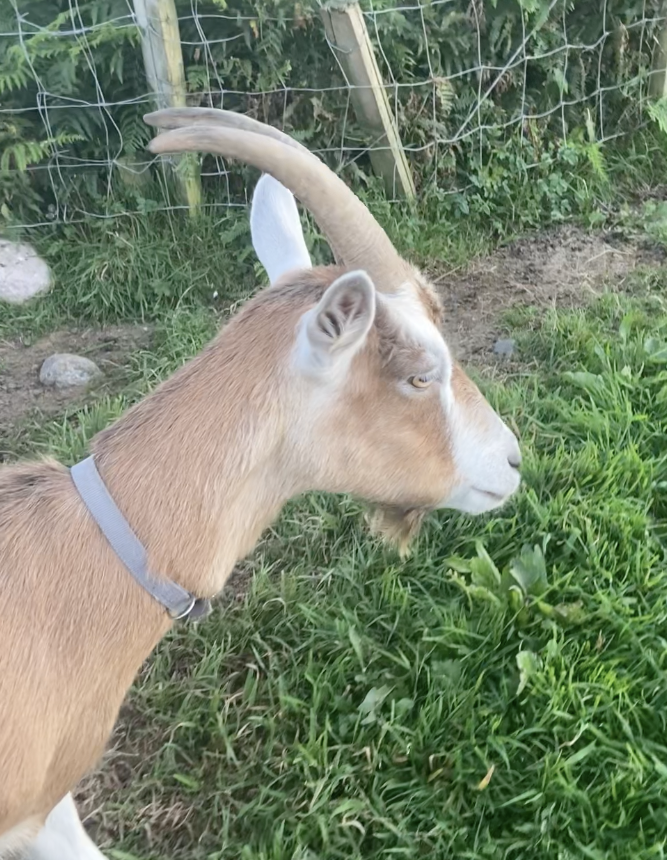 Morning Broadcast - Connect
Join Sean and the goats for a special upbeat and positive start to your morning based on, being connected. You can join them on the "Sean an Seanchai" Facebook page.
Event Details:
Date & time:
10 Oct @ 08:20 - 08:30
Organiser:
Sean An Seanchai
Facilitator:
Sean O'Laoghaire
This event is best suited for:
Children
Teens
Young-adults
Older-adults
Family
Workplace
The registration for the event require a booking account, please register your
account here
, or
login
to make a booking.