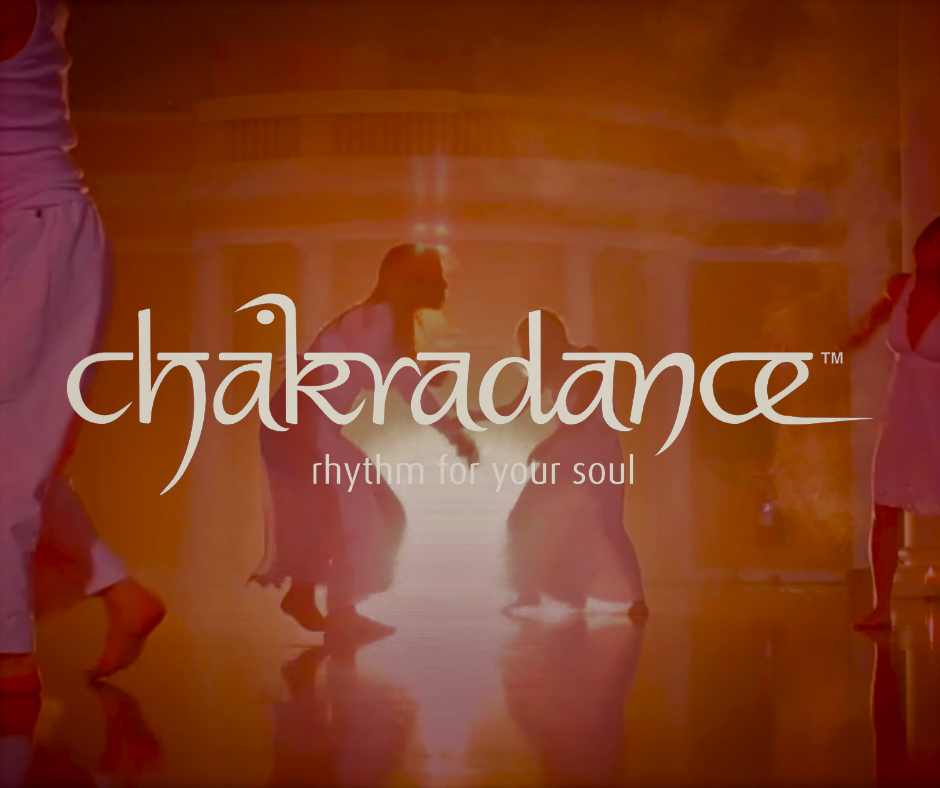 Chakradance Workshop 2
Think of Chakradance as a dynamic moving meditation. There is no right or wrong way to move your body. It's a journey of self-discovery. Each chakra is explored through specific music, guided imagery and your own free, improvised dance, done in a candle-lit space with your eyes softly closed.
Event Details:
Date & time:
11 Oct @ 13:00 - 14:00
Venue:
Siamsa Tire, Tralee
Organiser:
Sacred Woman Path
Facilitator:
Elaine Clancy
This event is best suited for:
Young-adults
Older-adults
The registration for the event require a booking account, please register your
account here
, or
login
to make a booking.