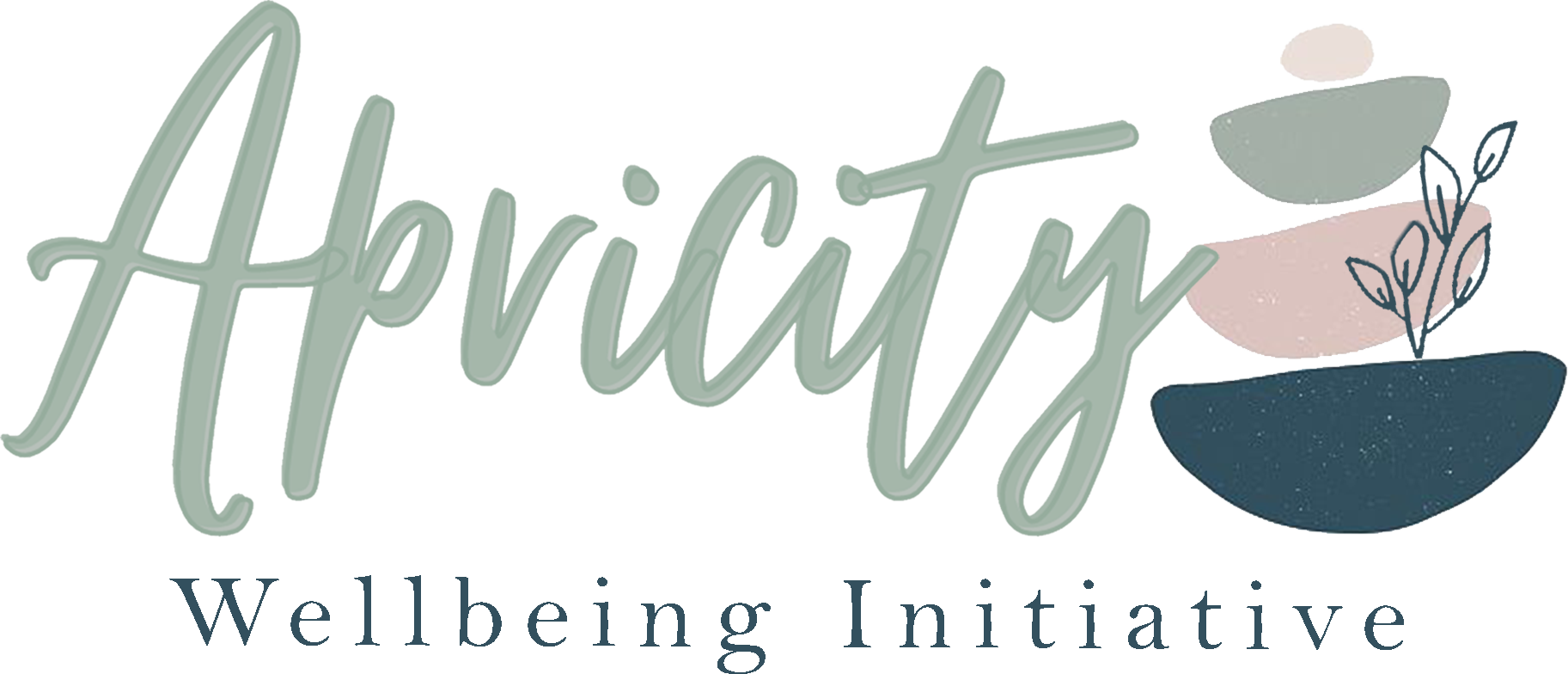 Let Go With Gratitude
Autumn is a great time to let go of what no longer serves us, to allow us to go within for the winter season. Join me for a guided visualisation & reflective learning excercise. Session will also include some Ayurvedic self care tips for the season.
Event Details:
Date & time:
08 Oct @ 12:00 - 13:30
Venue:
Apricity Wellbeing Initiative, Tralee
Facilitator:
Sharon Roche
This event is best suited for:
The registration for the event require a booking account, please register your
account here
, or
login
to make a booking.