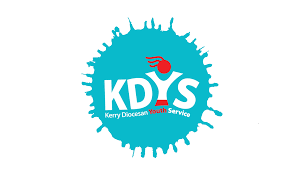 Be Well Workshop
The goal of this workshop is to introduce the issue of anxiety to young people. The workshop will explore signs and symptoms of anxiety, personal triggers and will support young people to identify personal coping skills to deal with anxiety using the "5-A-Day" approach.
Event Details:
Date & time:
13 Oct @ 16:00 - 18:00
Facilitator:
Marie Danaher
This event is best suited for:
Please note this is a private event that is not open to the public.