Flourish from Within: How Gut Health Shapes Emotional Wellbeing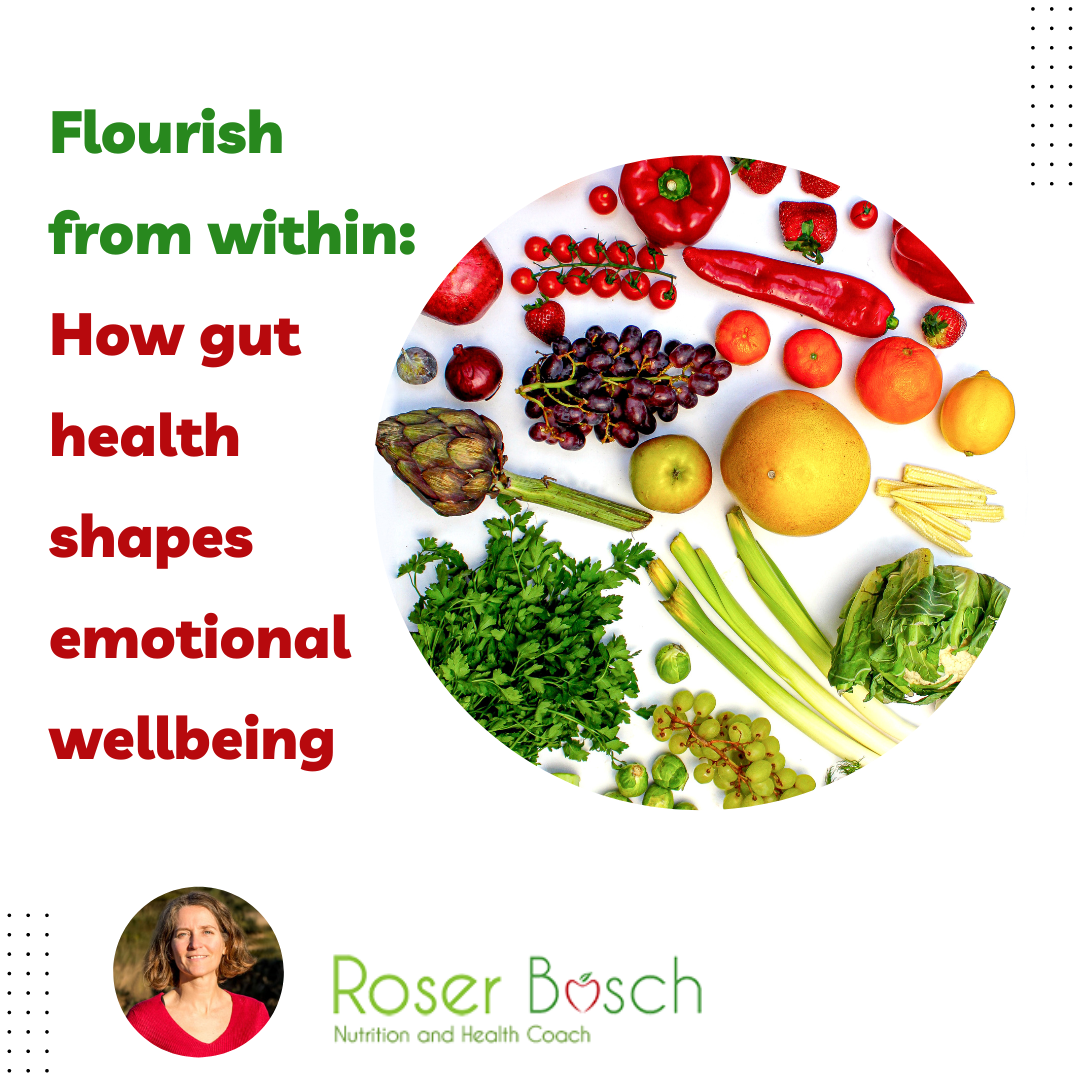 Flourish from Within: How Gut Health Shapes Emotional Wellbeing
In this talk, we will explore the direct connection between gut health and emotional well-being. You will hear about the brain-gut axis and discover how the microbiomes in your gut play a crucial role not just in your physical health, but also in your mental health. You will discover how a few changes can make a significant difference in your gut health and emotional wellness. You will learn some simple tips to nurture your gut for a happier, healthier you. I will share some easy, delicious recipes designed to boost gut health. For those eager to explore further, additional resources will be shared. At the end of the talk, participants will be invited to ask questions and share their experiences.
Event Details:
Date & time:
07 Oct @ 10:30 - 11:15
Venue:
Centre for Smart Ageing, Farranfore
Organiser:
Roser Bosch Nutrition & Health Coach
Facilitator:
Roser Bosch (Rosie)
This event is best suited for:
Young-adults
Older-adults
Family
The registration for the event require a booking account, please register your
account here
, or
login
to make a booking.